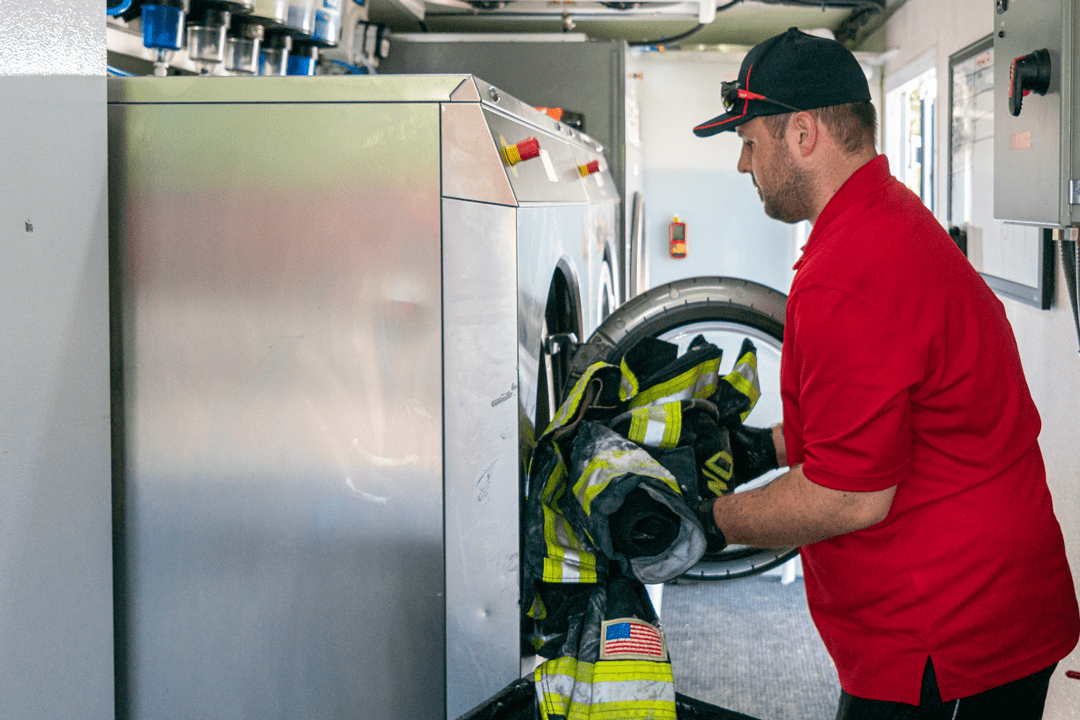 While guidelines require only two advanced cleanings per year, research has shown that smoke, carcinogens, and other hazardous materials can have an adverse effect on a fire fighters health after just one exposure.
Our Mobile Extraction Unit® allows us to deploy onsite within 24 hours of a major incident, this type of Rapid Response service has never been possible prior to our mobile service. The MEU can remain deployed if there is a sustained incident, ensuring firefighters never need to risk exposing themselves to harmful contaminants from an exposure.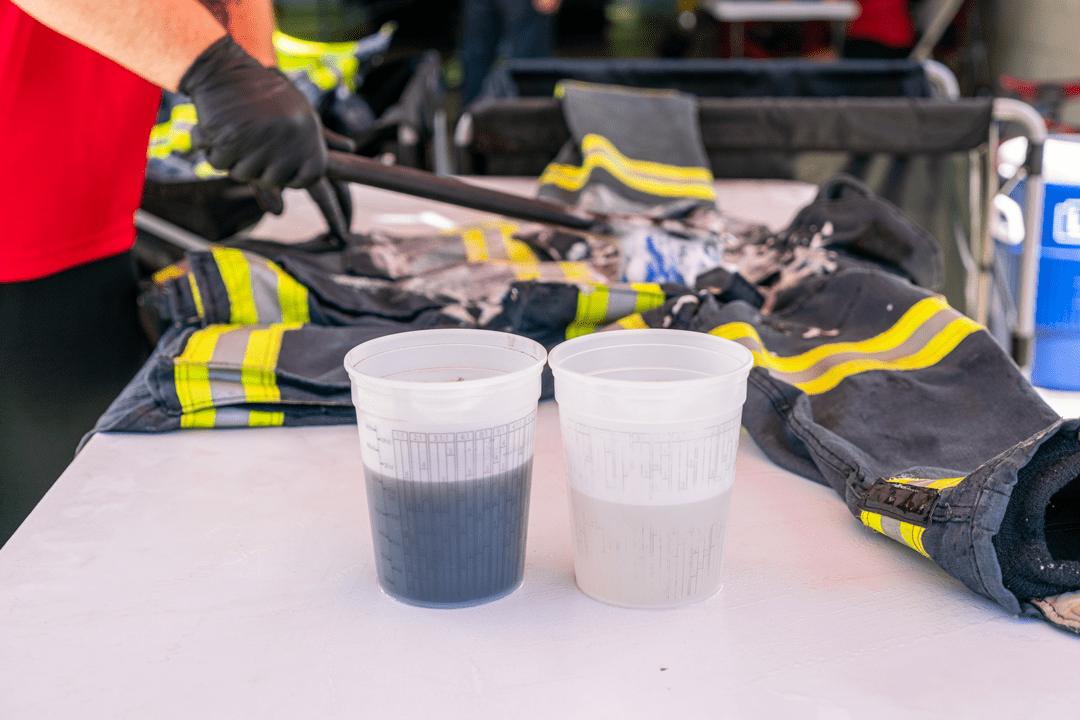 RedLine conducts thorough exposure reporting after each Rapid Response cleaning to provide in depth wastewater data to every department.
The burden of payment shouldn't be on your department to fund the cleaning of turnout gear after a major incident. RedLine partners with Observatory Strategic Management to help you navigate how our Rapid Response service is covered through insurance.