ON-SITE TURNOUT GEAR CLEANING
…now servicing Colorado and surrounding states!
A Trusted Partner to Colorado Fire Departments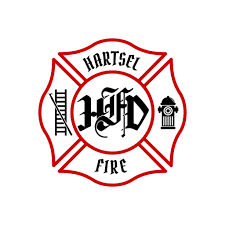 Colorado's only Verified ISP to offer on-site turnout gear cleaning and inspection directly to your fire department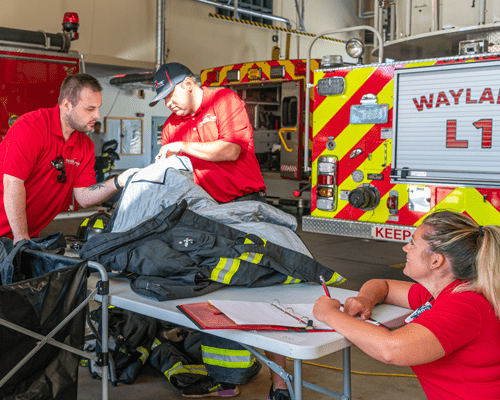 Advanced Cleaning
Using our patented Mobile Extraction Unit our team can clean 40+ sets of turnout gear in a matter of hours. Our team arrives with a fully self contained mobile laundromat specifically designed to decontaminate dirty bunker gear to NFPA 1851 specifications.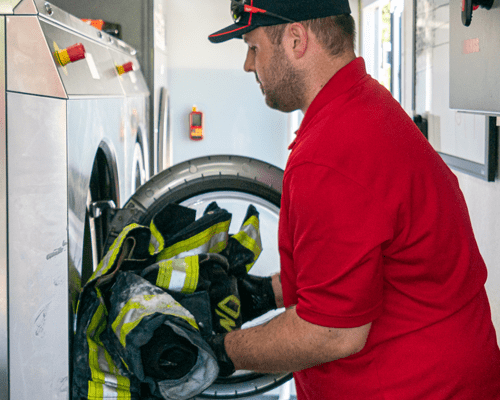 Advanced Inspection
Each piece of gear and equipment we clean is meticulously inspected by our expert team and undergoes a 20 point inspection to ensure all gear is in working order. RedLine provides in depth reporting after each job.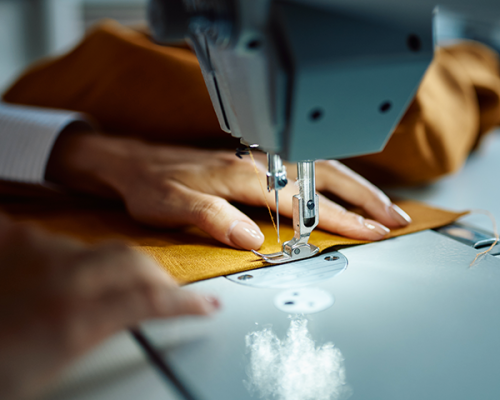 Repairs
As a Verified ISP, RedLine provides repair services for any damaged turnout gear. This service is done by our expert repair team at one of our off-site facilities.
"I've watched them take 30 sets of gear apart, clean and inspect them, and get them back together and in service in a matter of hours."
"The mobile cleaning and inspection services they provide for turnout gear is cost effective and is without question, a much needed presence in the fire service"
"The redline team completed 50+ sets of gear on time and within budget!"
The fire service is measured in seconds and minutes, don't let your Verified ISP be measured in days and weeks. Learn how our on-site cleaning process can save your department time and keep your firefighters safe from the risks of dirty turnout gear.
Schedule an Appointment Today!
Owner, RedLine Gear Cleaning
Devin started his career as a Volunteer Firefighter in 2009 and spent many years in the fire service while completing his Associates Degree in Fire Science and earning multiple certifications. After 7 years in the fire service Devin made the difficult decision to leave his fire department in order to pursue a role in the family business, Becker Safety. Devin  then started a new business specializing in providing PPE and tools for first responders.
Like many firefighters, Devin has seen first hand just how prevalent the cancer problem is within the fire service. Many of his friends and even family members have been diagnosed with occupational cancer. Because Devin has worked so closely with turnout gear for a number of years he understands how important clean gear is to the health and safety of firefighters.