In addition to our focus on cleaning turnout gear, RedLine specializes in the complete decontamination of equipment, buildings, and vehicles. Safegaurd your health and the health of others by properly decontaminating from deadly threats. RedLine decontamination services use D7, a proven formula used by government agencies like the FBI, Secret Service, EPA, and more.
Many Threats, One Solution
As a first responder you never know what you might run into, our decontamination services ensure that any threat to your crew and equipment is eliminated. To safeguard your health and the health of others you RedLine utilizes an industry leading anti-microbial disinfectant called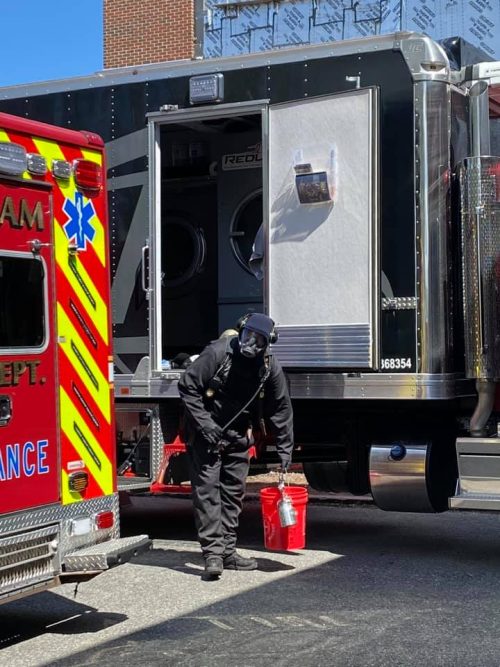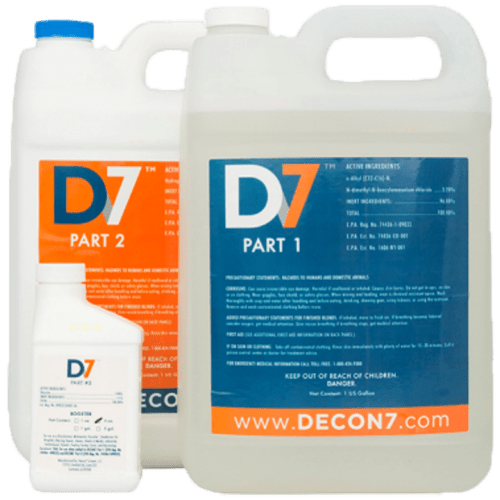 Coronavirus
Airborne Pathogens
Biological agents
Blood
Mold
Schedule An Appointment Today!