Book Your Appointment Today!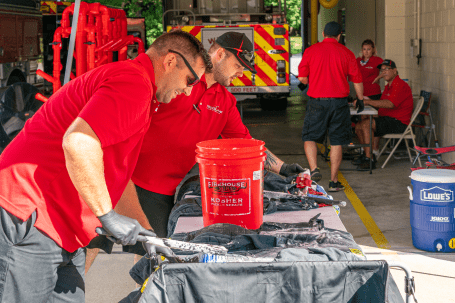 The only on-site turnout gear cleaning & inspection company.
RedLine works with first responders to professionally clean and inspect personal protective equipment in accordance with NFPA 1851 standards directly at your station or base.
Our state-of-the-art Mobile Extraction Unit® (MEU) is the most efficient cleaning service on the market. 
There are many risks we as first responders cannot control, don't let contaminated gear pose a lifelong risk to your crew. Our ability to clean and inspect 40+ sets of gear per day means less time you and your crew need to spend worrying about the effects of dirty gear.
For Firefighters,
By Firefighters
RedLine was founded by Firefighters and employs active and retired firefighters.
We've seen firsthand what dirty gear and contaminates can do to our fellow brothers and being able to play a role in the fight against cancer is a huge part of why we do this.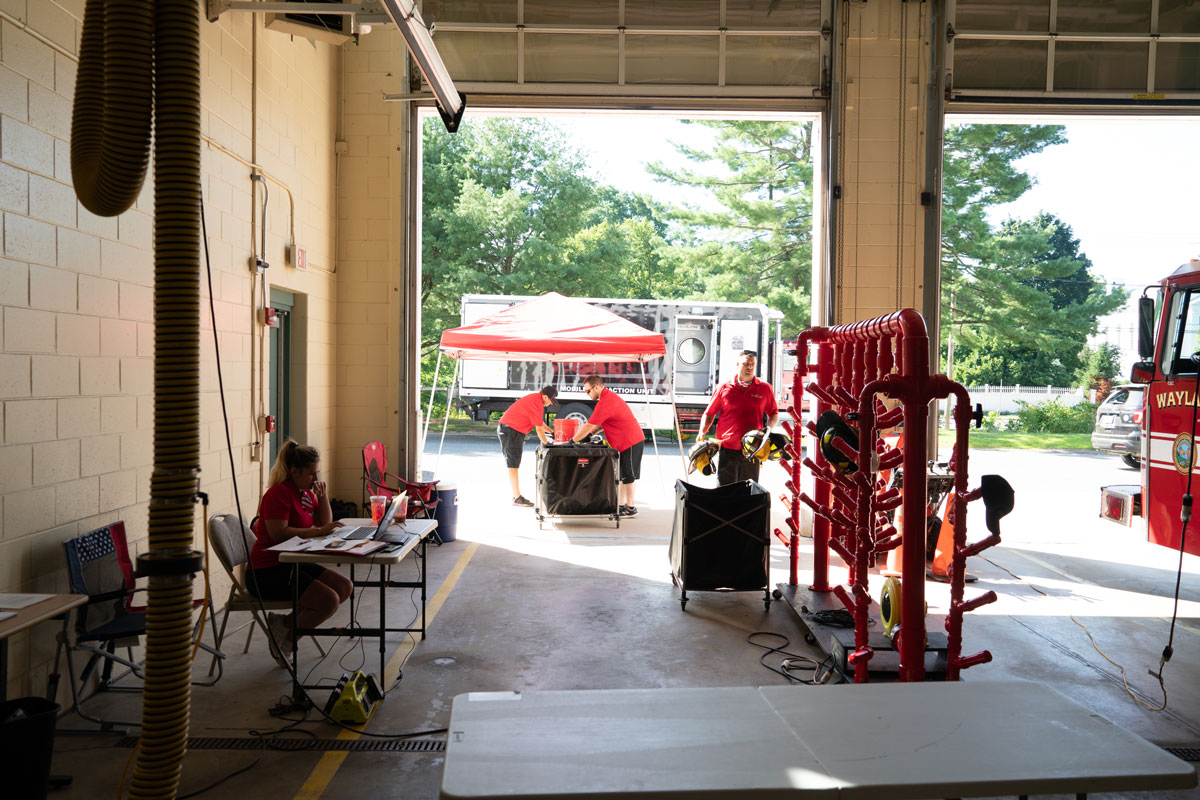 Book Your Appointment Today!
Bigger Than Us
RedLine has always remained focused on the first responder community. We've partnered with various charities and non-profits to research the link between dirty turnout gear and the increasing number of first responders being diagnosed with cancer.
Schedule An Appointment Today!